Project PIe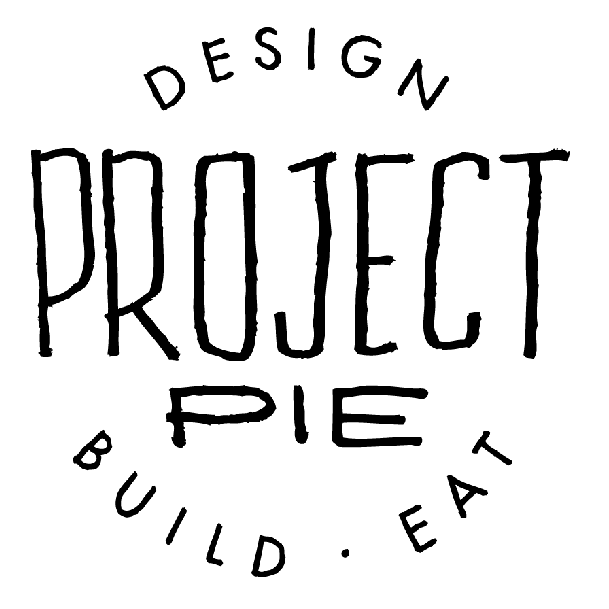 Established in 2013 in Carlsbad, California, Project Pie is a Contemporary Fast Casual Artisan Pizza Concept that caters to the millennial who wants better food, served quickly in a hip atmosphere.
One size pizza, one price point, custom built to your liking with unlimited toppings & super-food choices which are good for you - served in a trendy industrial setting by friendly faces.
Everything about Project Pie reflects simplicity & convenience, while maintaining the appropriate speed of service - a necessity for today's customer.
For more info about Project Pie you may visit www.projectpie.ae or Contact Us.